Build Strong Brand Positioning for Better Business
---
---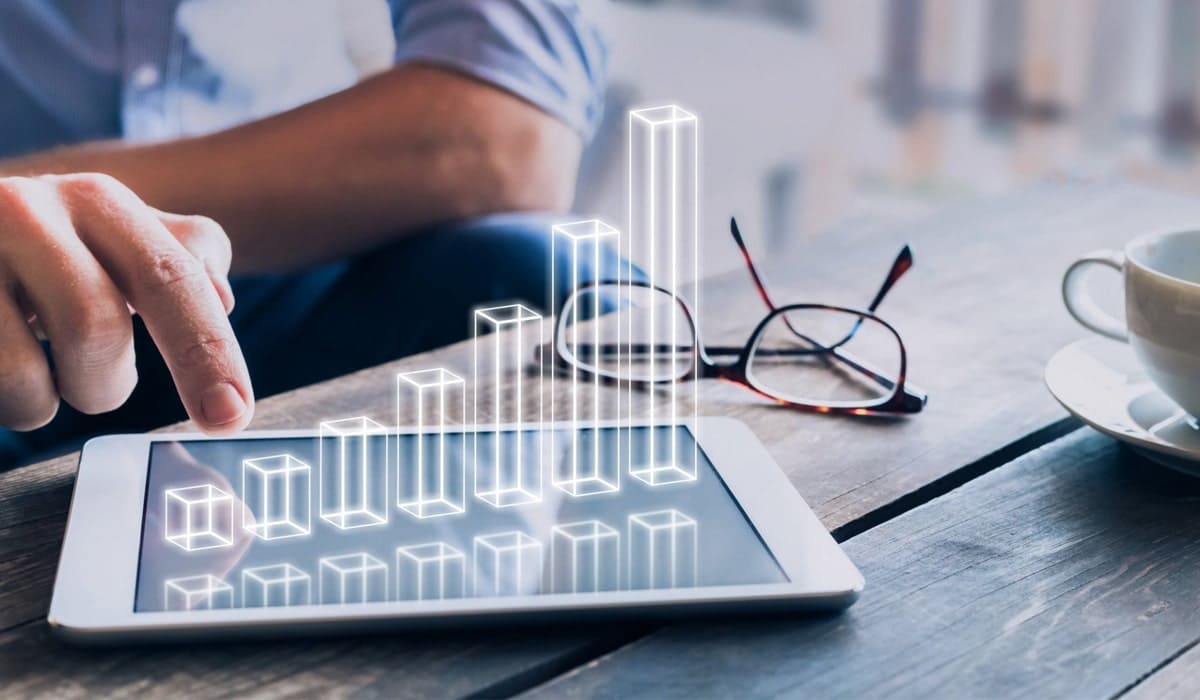 ---
You might have heard of brand positioning, especially when you are a business owner or so. Brand positioning is a strategy that businesses use to create a unique image of their brand. Through brand positioning, a better image of the brand can be created in the minds of their customers and potential customers. The important part here is, it needs to be more specific, clear, and desirable and must distinguish you from others. In short, brand positioning is how you put your brand apart. Chams Global is the leading brand promotion agency in Kochi to deliver excellent branding services to keep your brand apart.
In your business, if you don't know why customers have to choose you over your competitors, you are having a hard time. You will find it difficult to convince potential customers to do that. Chams Global can help you with all that.
---
What we do for our customers?
We will do market research and organizational analysis. This is done to find out what customers are looking for and also to find out what your business can provide your customers better. It will let you know what your business can provide to your customers that your competitors cannot provide. After the research and analysis, you can use this information to match your USP with the expectation of your potential customers. Chams Global is a leading marketing company in Kerala to deliver the best branding services with proper research and analysis.
---
Information to Gather for Strong Brand Positioning
There is certain information that we must gather for getting the best and strong brand positioning. They are as follows:
---
Identifying and understanding the current positioning. Then analyze how that standing is working for or against the brand.
Identify direct competition to understand their core value, brand strength, and also the nature of their products and services offered. Need to analyze what makes them unique in the market
Competitor analysis - Here we will understand the positioning of the brand's competitors, their missions, visions, core values, and brand architecture
It is important to identify your core values, strengths, long-term vision, and also what makes your brand unique
USP - It is necessary to develop a unique selling proposition based on your features, objectives, core values, and strengths.
Clear-cut brand messaging can be helpful. For this, you must create a vision and mission statement. You will also need a tagline or slogan that makes the business clear and unique
Chams Global is the leading advertising agency in Kerala to upscale your business by reaching out to the right customer. Branding is definitely critical to a business and it will make a great impact on your success. Chams Global offers you the best result by building strong brand positions
---