How Analytical Tools Help your Business
---
---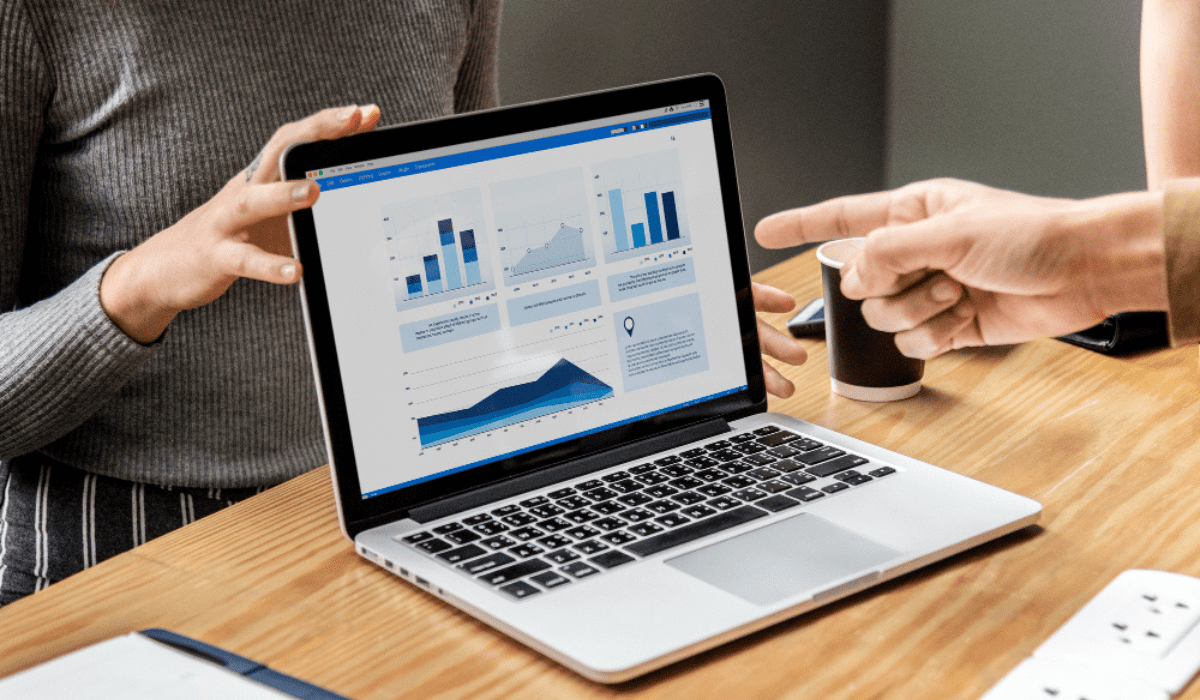 ---
Analytical tools can be the secret weapon to your business success. Analytics can help identify customers, who they are, what they belong to, where are they from, and how they behave. In short, marketing analytics helps marketers see behind the curtain of their business so that they are able to better understand the customer's needs and desires. Chams Global is a leading Brand Promotion Agency in UAE that helps you to see what's happening with your customers and products so that you can act accordingly.
Analytics help to measure and track your marketing campaigns and increase profitability by understanding who your customers are and where they come from. They also help you optimize your website for increased conversions. Thus, using these tools to improve your business will bring about more sales, improved customer engagement, and better branding all at once. When applied correctly, they can give insight into improving their offering and better interacting with their audience.
What are Analytical Tools?
Analytics tools are a collection of applications, plug-ins, and cloud services that help businesses in analyzing data collected from their sales channels. They have been key to gaining business knowledge and implementing the best possible business strategies over the years. Analytics tools are used to collect, clean, manipulate, monitor, and present data in an organized manner. They help businesses analyze and make strategic decisions based on the information provided in an easy-to-understand format. As the best Brand Promotion Agency in Sharjah , we'll find tons of data about marketing and lead generation using analytical tools.
How does it help to Boost your Business?
Analytics tools are used by businesses today to gather data, analyze, organize and visualize the data stored in your databases. These tools help you get a better idea of what's happening with your website, so you can improve it.
Analytics tools help businesses to know what is going on, how, and why. The main function of these tools is to provide a comprehensive overview of their business that is based on extensive data scraping and analysis. There are various types of business analytics tools available today which vary in complexity: some of them focus primarily on charting and data filtering while others help with more advanced analytical operations.
Social Media and Analytics
What tools should I use to analyze social media? And how can I analyze social media with these tools? This is a question that has been in the back of my mind since I first heard about social media analytics. It cannot be denied that social media is extremely important to businesses and organizations doing business online. There are separate analytical tools are implemented for each social media platform. This allows you to gain insights that lead to better decisions, which equals better results for the business. If you are a business owner or marketer, then social media platforms are probably one of your key marketing channels.
Social media analytics tools take raw data about your social media audience and help you understand how they engage with your brand, business, and other social media networks. They can also help you track what's working (and what isn't) for your company on social media, helping determine how best to spend your budget. You have to choose the best digital marketing agency in Dubai who use Social media insights to give enough information about your audience.
CONCLUSION
Analytics tools are becoming more and more common in the business world. They're being used to improve efficiency, empower employees, and even make the process of learning and data analysis easier for someone who may not be a technology expert.
Analytical tools have allowed businesses to take their online presence to the next level. But most of us are unaware of that. Digital marketing analytics tools remove the guesswork and let you know exactly what is working and what isn't in your online efforts. Chams Global is the top brand promotion agency in UAE . We guide your business with the right analytics tool, thus you can ensure that you are backing up your best efforts with the appropriate action.
---