What are the Elements of an Advertising Plan?
---
---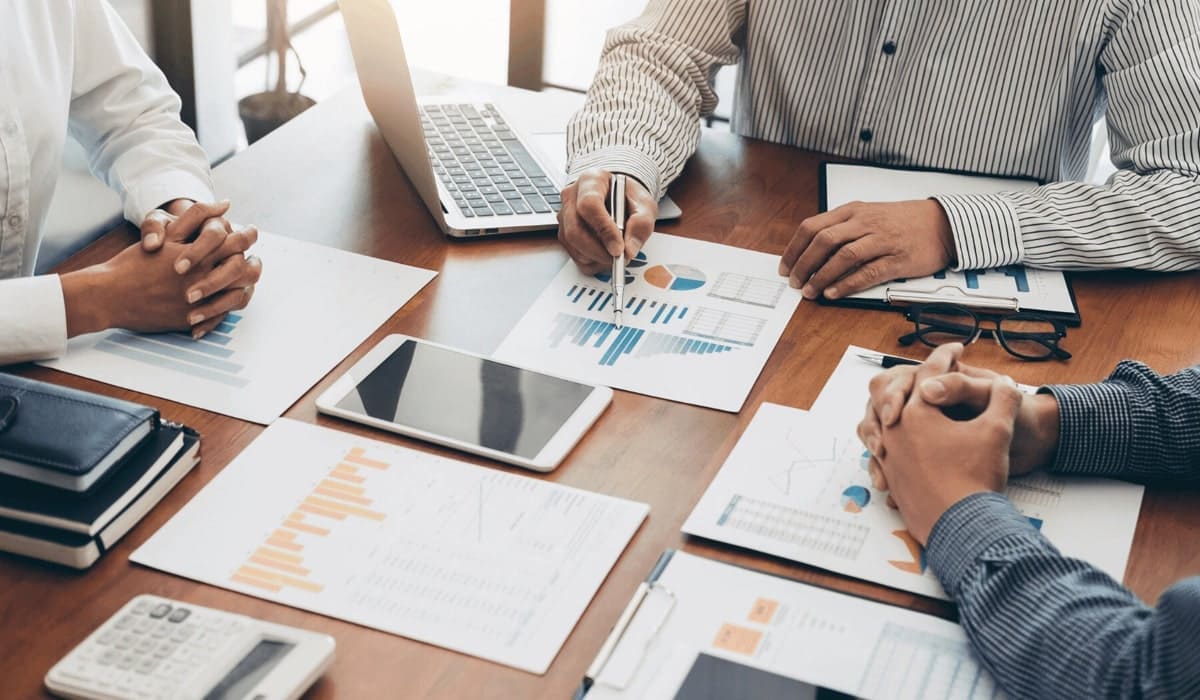 ---
The advertising plan or advertising strategy is the responsible for providing framework. The framework enables businesses and advertising agencies to develop, review and measure the effectiveness of advertising campaigns that are given. The advertising plan describes the creative and media tactics, budget, schedule and also other elements of the strategy. With expertise in advertising planning and execution, Chams Global is the leading brand promotion agency in Kerala. Here are few things one must consider for advertising and branding of their businesses.
---
Creating Strategy
An advertising strategy will provide an overview and broad direction for the campaigns. If the advertising objective is to increase UAE's consumers awareness of a local food brand by certain percentage, the strategy will describe how advertising can meet that objective. The strategy recommendation can be to build brand awareness with high levels of impacts and exposure. It plays a major role in positioning the brand as a high- quality product and will encourage retailers to stock it.
---
Reviewing the Plans
When the advertising plan is ready, the client team and advertising agency must review it. This must be done to review that the strategy document can ensure the advertising objectives of the company. Chams Global is the leading advertisement agency in Kerala to develop a detailed advertising plan for putting the strategy into practice.
---
Understanding Tactical Aspects of a Strategic Plan
The advertising tactical plan can describe how to put the desired strategies into practice. For building brand awareness, a plan might include a recommendation of advertisements. For this, a plan might demand creative approach.
---
Media Planning Aspects of Company
Media planning will identify the places where you have to advertise. The media options must be chosen based on your target audience, the number of advertisements needed and the budget required.
Moreover, this part of plan will indicate how frequently advertisements will appear and the time span in which advertisements will be completed.
---
Developing Creative Elements for Advertising
The creative proposals that are given in the advertising plans will say about important messages the company needs to convey. It also includes the techniques used to attract attention and also to communicate the messages clearly. Chams Global is a brand promotion agency in Sharjah to give best advertising strategies and plans suitable for different businesses.
---
Advertising Plan Budgeting
For executing the plan, the plan should include a detailed budget. This includes setting out all the costs for the campaigns, also indicating when the costs will fall. In short, the plan should be able to indicate how the agency will measure the campaign.
---