The Need for Brand Promotion
---
---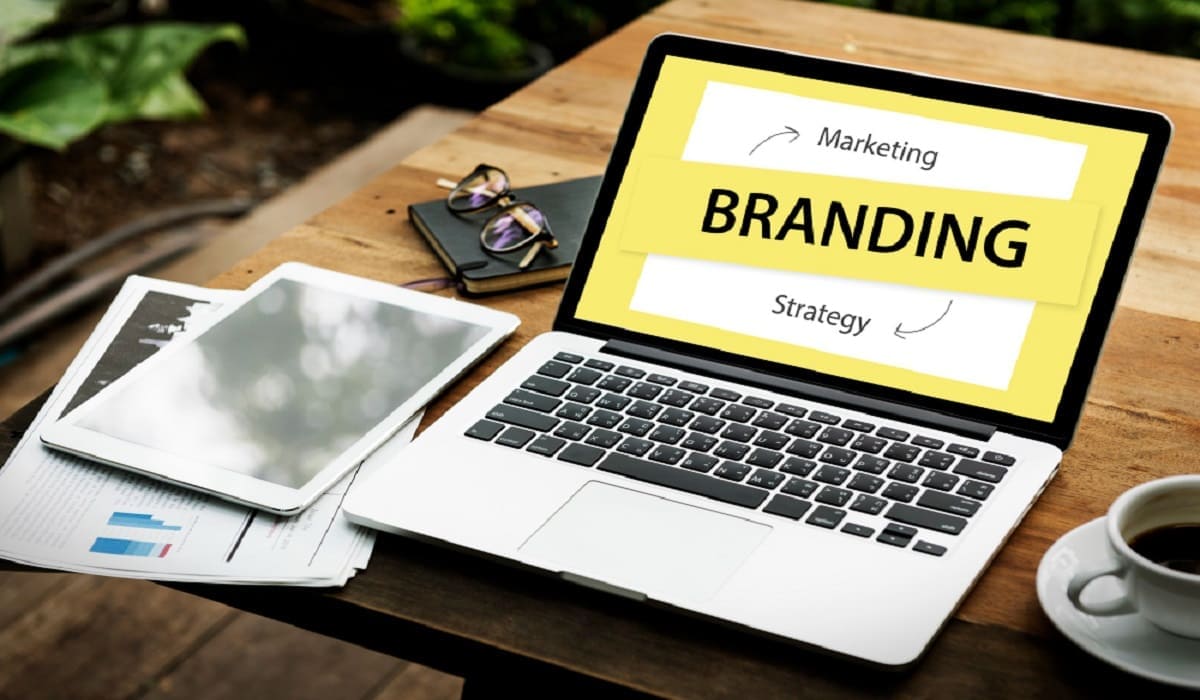 ---
Brand promotion is an inevitable element of a business if you wish to expand and further its scope. It allows the customers to choose your service or brand over hundreds of others. Brand promotion pushes the potential buyers by persuading them. It is the best communication strategy used by several companies worldwide. We are the best brand promotion agency in Kerala that works to bring out suitable types of promotion tactics for you. So why wait when the opportunity to rise to the best in the field waits on your doorstep?
---
What do you achieve through brand promotion?
Brand promotion does much more than merely encourage customers to choose your product or service. It helps to disseminate information related to your brand or service. The details such as the features, pricing, etc. can be known to the customers. Promotion in a way results in "knowing your product or service" before you use it. Customers will be able to identify how your product or service is unique from the others. This in turn leads to a rise in demand. As the top advertisement agency in Kerala, we aid you in achieving this objective.
Do you know that certain brand promotion differs according to different natural or political changes? Well, that happens. During such times, brand promotion paves a way to show why you are the best during that particular time. In this highly competitive world, it is difficult to maintain a steady performance. If you want to outperform your rivals, then you should be smart enough. This smartness is provided to you by Chams Global. Being the leading brand promotion agency in Kerala, we help you to be the best choice. Moreover, brand promotion helps in building a positive image for your product or service.
---
How can you promote your brand?
---
A wide variety of methods are used by different companies to promote their brand or service. Promoting your brand on social media such as Facebook and Instagram is one of the common methods people choose. Organizing contests help to seek the attention of the customers. The prospect of procuring a prize attracts customers. You might have noticed giving samples to customers, especially for edible products. This method is known as giveaways. It is provided as a trial. We being the leading Marketing Agency in Kerala , chooses for you the best promotion tool that is suitable for your product or service.
Providing promotional gifts to customers is an efficient brand promotion strategy. For some products such as chocolates, point-of-sale promotion can be the most effective. Customers are lured into buying the products as they are kept near the billing counters. Some companies offer incentives to their existing customers. This encourages people to be the customers of that particular brand. As the brand promotion agency in Kerala , we choose the best for you.
The incredible ways of brand promotion have boosted the demand for many products. Chams Global offers you the best solution in marketing and advertising.
---