Video Marketing: the New Trend in Advertising
---
---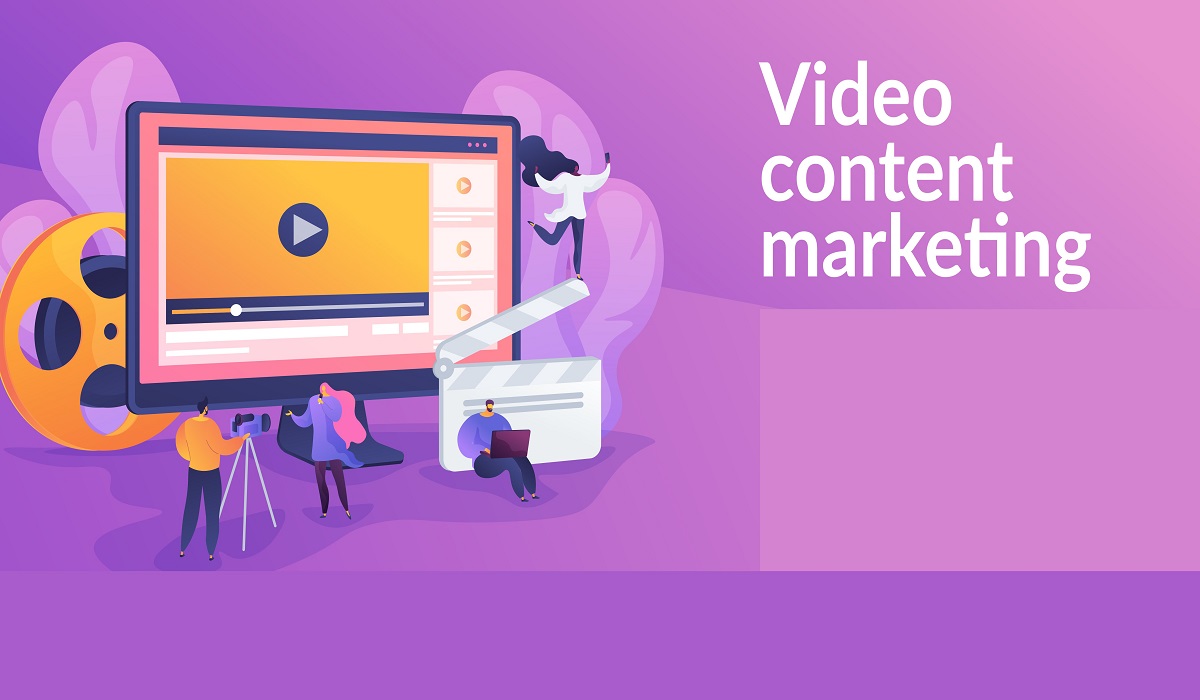 ---
Video marketing gained immense popularity in the modern world. As of recent years, we witness a shift in the way that companies advertise their products and services through social media. We have come across various new trends during the past two to three years. The question is what can we expect more, what new trends are yet to emerge in this highly dynamic world. Chams Global is the top media agency in Kerala that creates the best video advertisements.
A survey shows that more than 70% brands today use videos inorder to increase their sales and is one among their top strategies. Video marketing is also a better way to reach the new generation, especially those people who belong to the age group of 18 to 35. Video marketing is said to create an emotional connection with the viewers. The audio visual content has a positive influence on the sales of a product. It is found out that the tweets that have video content in it have 3 times more comments than those which do not include video. Survey reports that 1 out of 4 buyers have depended on YouTube inorder to have a look at the products they are planning to purchase. Being the best advertising agency in Kochi, we analyse which platforms are suitable for your advertisements.
---
Social Media Video Platforms

Which network should you choose is the first question that pops into everyone's mind. Some of the most popular social networks for video are YouTube, Instagram, Facebook, Twitter etc.

YouTube

Since its inception in 2005, YouTube has become one of the popular means of entertainment of high-quality videos that the world has witnessed. The availability of videos of any subject has also made it popular. YouTube has grown up to be the second most popular website after Google. According to various sources, people watch videos for more than a billion hours everyday. An average person on YouTube watches around 8 videos. Our advertising company in Dubai has provided the best of services.

Facebook

A popular video platform, Facebook reaches a wider audience, of all age groups, and it is mostly used by people belonging to the age group of 25 to 30 years. This accounts for 30% of the active Facebook users. An advantage of facebook for video advertising is that the videos in the newsfeed will play automatically. Several recommendations are offered by Facebook inorder to make it attractive for the viewers.

Twitter

Twitter has immense opportunities for video marketing. Immediate visibility is provided by Twitter First View which motivates the people to engage in the video. It is widely used by people on mobile devices. Twitter videos may be of different lengths, such as even from half a second to 140 seconds.

Instagram

Instagram has spread worldwide due to its popularity for photography. But as it is well known, there are innumerable options for videos too. Instagram reels have caused a sensation in the current generation. People, mostly the new generation now, are glued to their mobile screen, spending time on instagram. Instagram reels allows people to create short videos using various filters. We have established as the top media agency in Kerala that provides top services for our clients in advertising and marketing.
---