What is Content Marketing?
---
---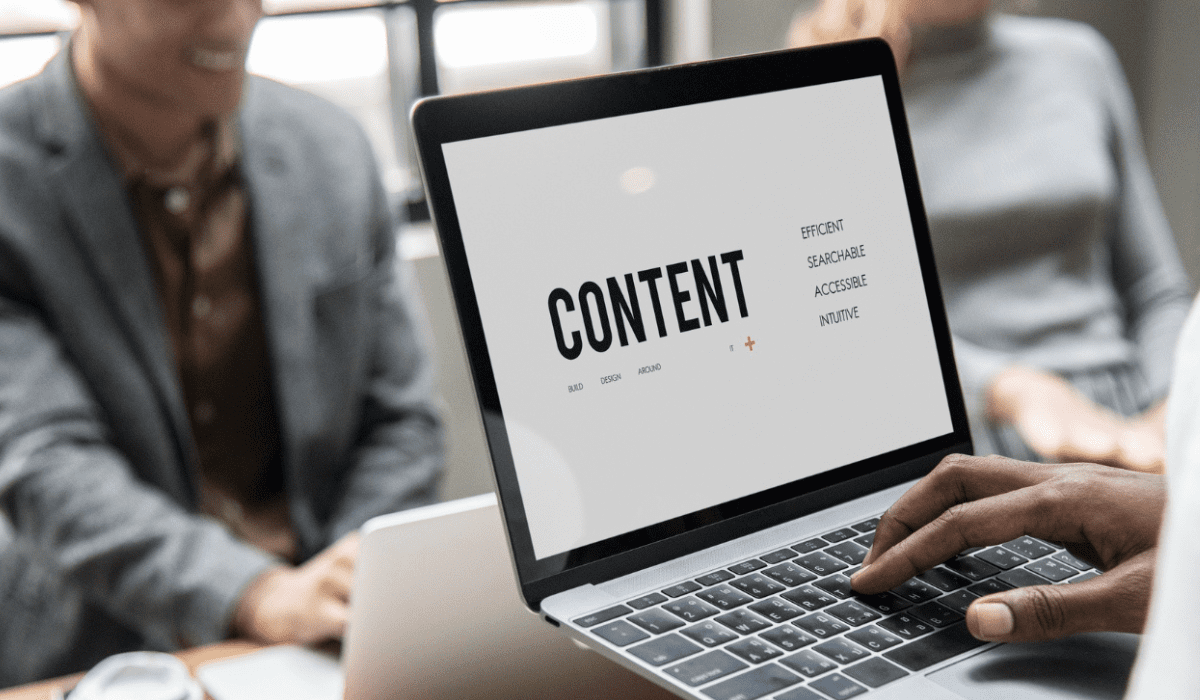 ---
Content marketing is all the buzz these days and there's a good reason it works! But what is content marketing and why you should be doing it? Content marketing is the art and craft of creating and sharing high-quality content that will lead to an engaged audience. Content marketing is one of the most important elements of a modern marketing strategy because it allows companies to connect with their customers on a constant basis.
This is a very powerful strategy because it utilizes tools like blogs, social media, email, and so on. When done right, content marketing can take your company's brand to the next level by making people feel something about your company or product. Chams Global is a top marketing agency in Kochi who are doing effective content marketing for clients.
Why You Should Be Doing It?
Content is the main reason why you are reading this article right now. A well-written piece of content, whether it be a blog post, email, or social media post (no matter what platform) will increase your followers and attract new subscribers. And these people would then come to your site regularly, buy your products and refer their friends. And thereby generating revenue for you from increased sales of their products or services.
The goal is to help your target audience find you by providing them with valuable information so they can make an easy decision to do business with you. This not only increases brand awareness but also increases your traffic and ultimately leads to more sales.
---
The main reasons behind writing content are:
---
To communicate with the audience.
To educate the audience.
To educate the audience.
To build trust, authority, and credibility among your audience.
To create awareness about the product/service or for a particular cause.
Chams Global is the best brand promotion agency in Kerala who help you with effective content marketing for your niche marketplace websites. Aimed at promoting new products and services, thus your business will generate much more sales when you use our services.
Common Forms of Content Marketing
---
Nowadays, there are distinct types of content for marketing that you can use to build your brand in the minds of your target audience.
---
Blog content
Infographics
Memes and GIFs
Case studies
Social Media Content
Website Content
Webinars
eBooks
Podcasts
Videos
Conclusion
Content marketing is a strategic communication process that produces and delivers value in exchange for attention. It's about telling stories, creating real connections, and then nurturing the relationship into a mutually beneficial partnership.
Content marketing is a great way to connect with your audience and grow your business. However, in order to ensure that you're doing it right and making an impact it's important to choose an agency that's well-suited to your brand. We are a team of professionals with varied backgrounds and experts, who believe in working on projects that matter. Our diverse background helps us create more effective content marketing campaigns than any other marketing agency in Kochi.
---