Why Use an Integrated Marketing Strategy for your Business?
---
---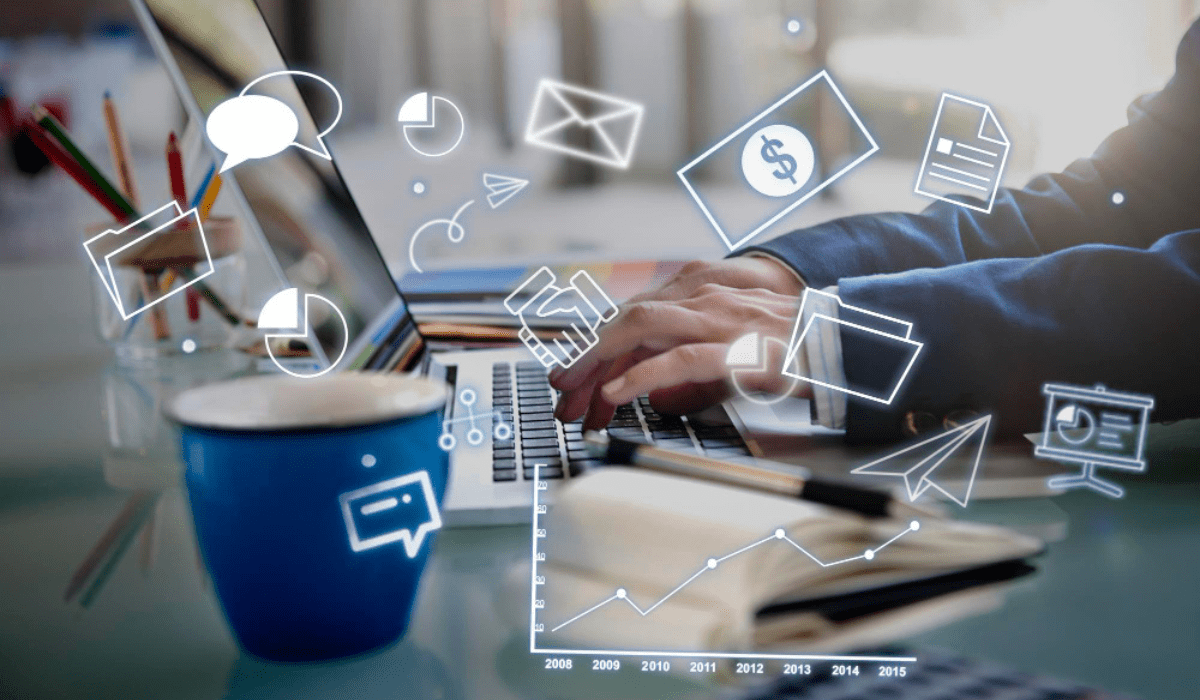 ---
With integrated marketing, your business can deliver a cohesive narrative about it. It will let you convey better about your brand and achieve a greater impact on the campaigns. There are more channels available now to impact and influence buyers. It is actually very critical to maximizing the impact as these outlets have greater influence. Chams Global is the leading Advertising Company in Dubai that delivers the best-integrated marketing services.
Marketing through multiple channels is good for your brand, but it also brings you some challenges. The more you use marketing channels differently, it will be difficult for you to ensure that the messaging is consistent. In such situations, having a solid integrated marketing strategy can be helpful. Chams Global is offering the best marketing consultation and is suggesting the best suitable form of marketing strategies for your business. With decades of experience in the field, Chams Global is a leading marketing agency in Kerala.
---
What is Integrated Marketing?
Integrated marketing is actually a strategy for delivering a kind of unified message. That too all across the marketing channels that you prefer to use. With integrated marketing strategies, your marketing provides consistency wherever customers choose to interact with a company. With this, you will be at a chance of delivering mixed messages or communicating to your customers in a connected way. In short, this can make your brand look fragmented in front of others. Your customers may feel it is disorganized.
For example, when a customer is viewing some kind of marketing content on a mobile, it must look the same on other platforms. The experience and message it gives must remain the same. As the complexity of digital marketing channels is increasing, the integrated form of marketing does not happen without proper planning and needed effort. There is no doubt that investing in integrated marketing is worth it. Chams Global is the top advertising agency in Dubai to deliver suitable marketing strategies for all sorts of businesses.
---
Why Use an Integrated Marketing Strategy for your Brand Promotion?
The thing is a solid integrated marketing strategy will offer you several advantages. It can make your marketing operations more effective. Here are a few reasons why you should use this:
---
It is essential for creating a consistent narrative.
It can improve marketing campaign performance.
It will reduce marketing costs and increase the value of your brand.
You can create a better customer experience.
Customers will definitely appreciate the consistency and predictability that are presented with a unified form of narration. Chams Global will let you have the best for advertising as a leading Advertising Company in Dubai .
---